mother
grandmother
If you repeat the movement for "mother" you sign "grandmother".
Take a look:
great-grand-father
We don't have a film clip for "father", but we can show you how
to sign "great-grandfather".
Shorten this sign, moving your hand only once from your
forehead away, and you are signing "father".
In the next film clip the boy signs "great-grandfather".
Get it?
boy
The sign for "boy" resembles a baseball cap, which many boys like to wear.
This is Obert, a deaf boy in Livingstone, with his hearing mother.
You are my boy!
girl
The sign for "girl" outlines an old-fashioned hat, a bonnet, which girls in America
used to tie under their chin. Remember, Zambian sign language is a sister of
American sign language.
baby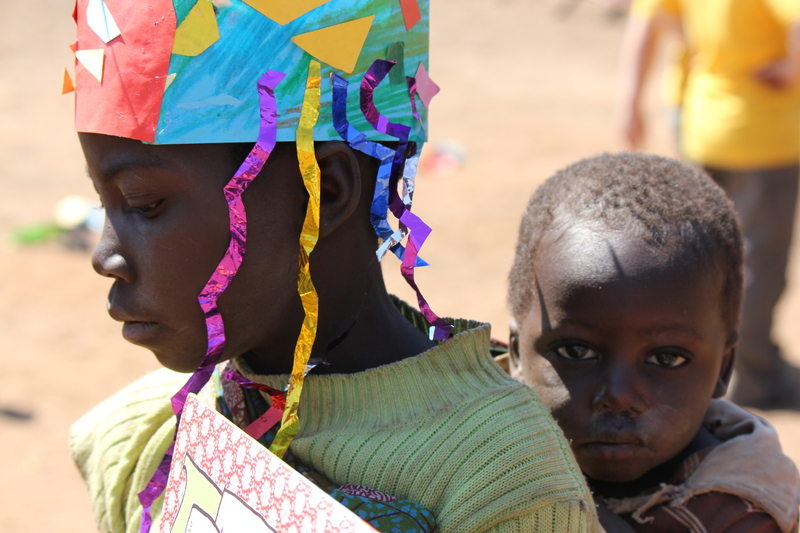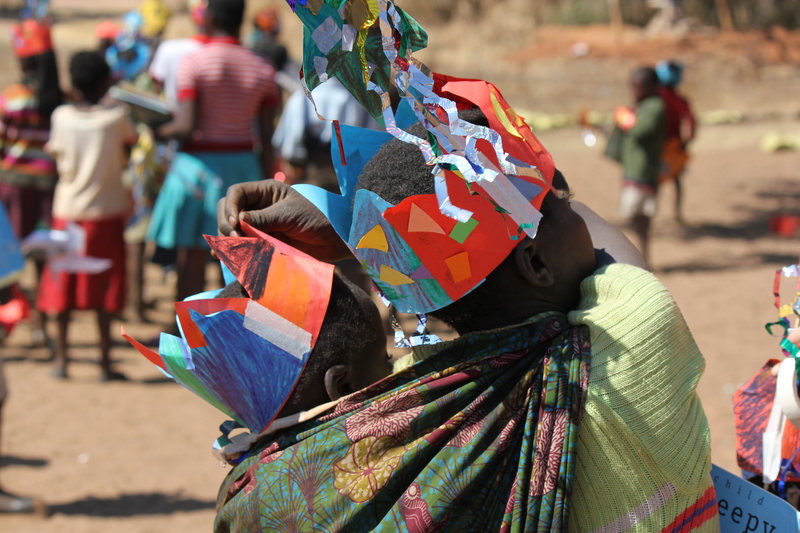 Taking care for her baby-sister
aunt (mother + sister)
If you seperate the 2 signs you get "mother" + "sister", which means "aunt".
marry
Do you want to marry me?
Just in case you found your life partner, the question to ask is simple: