Zambian Food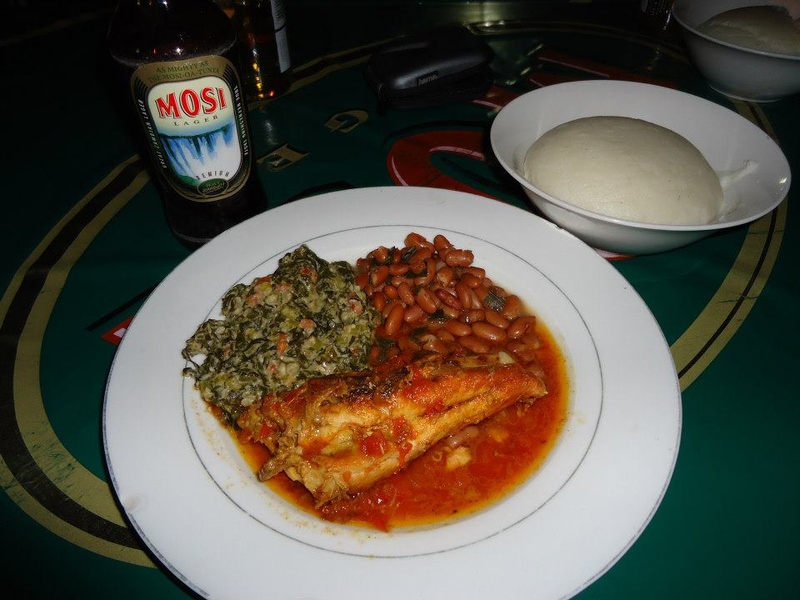 Zambian food is delicious! On a good day you might have nsima, a traditional dish of cornmeal porridge, served with vegetable, meat, or fish. Zambians eat this dish with their fingers by rolling the nsima into little balls and dipping them into vegetable. You should try it! Learning sign language will give you a head start!
hungry
The sign for "hungry" is the same as the sign for "wish."
milk
water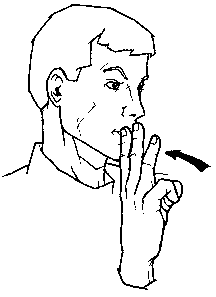 The sign for "water" is made by forming your right hand into the letter "W." Touch the index finger to your mouth twice. (picture taken from Bill American Sign Language (ASL))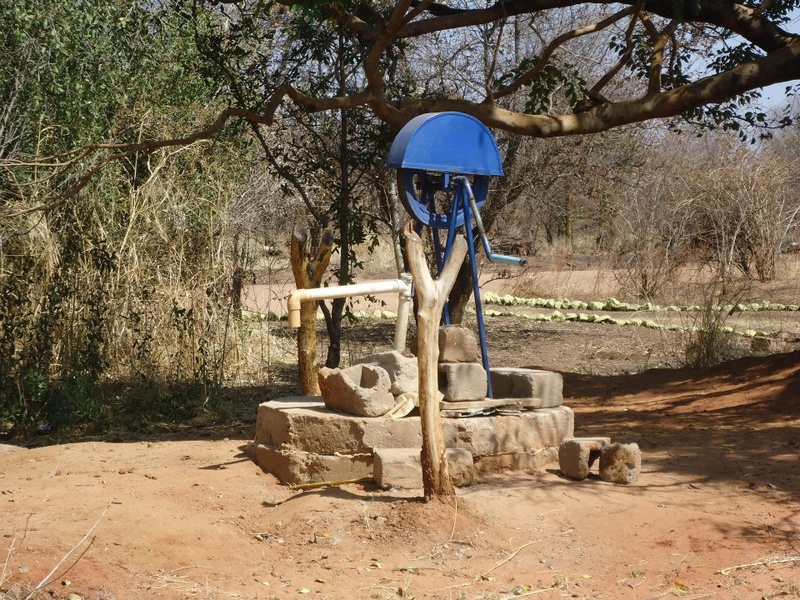 drink
cup
pizza
apple
cereal
Can you see the small bits of grain as if lined up on the index finger?
choclate
The sign "choclate" looks like caries...
biscuit
egg
Chickens at the market. Will they lay an egg??
fork
spoon