Brush teeth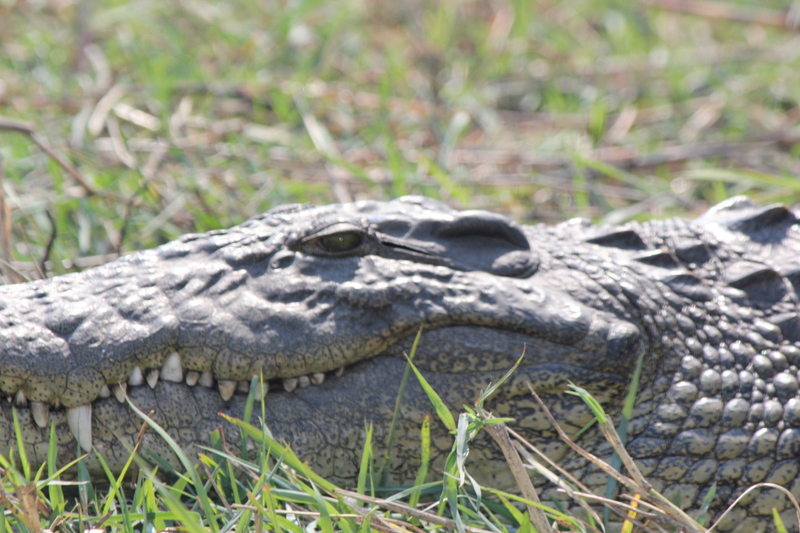 toilet

The sign for "toilet" or "bathroom"
is the handshape "T".
To ask, "Do you need to go to the bathroom?",
just tilt your head forward a bit,
raise your eyebrows,
and do the "toilet" sign.
Clean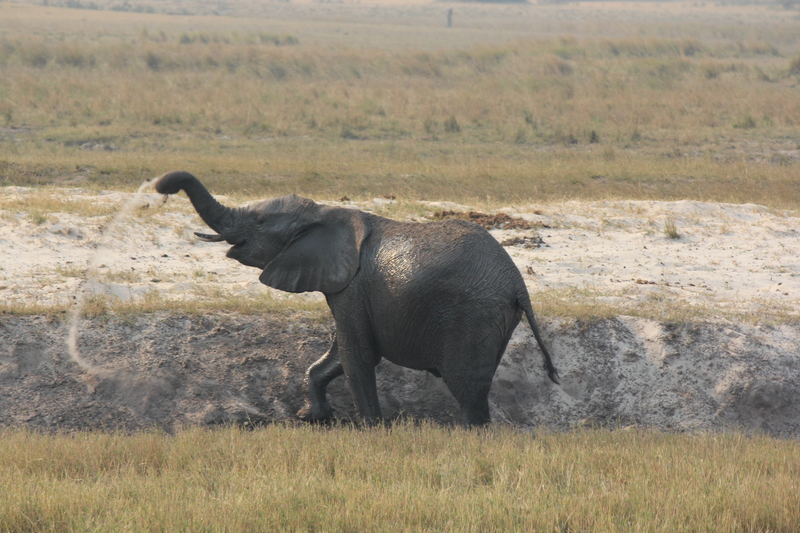 Taking a bath to get clean.
healthy
hurt
The sign "hurt" looks like you are cutting your finger with a little knife.
Sleep ;)
Morning routine
Elefants at their morning routine