in
out
This is Prisca, teacher at "Holy Cross School" in Livingstone.
school
This video is a little blurred, but the chance to go to school
is so important for Zambian children that we don't want
to leave out this video.
On the fotos you see small community schools around Livingstone.
The Videofilms are taken at official school "Holy Cross" in Livingstone.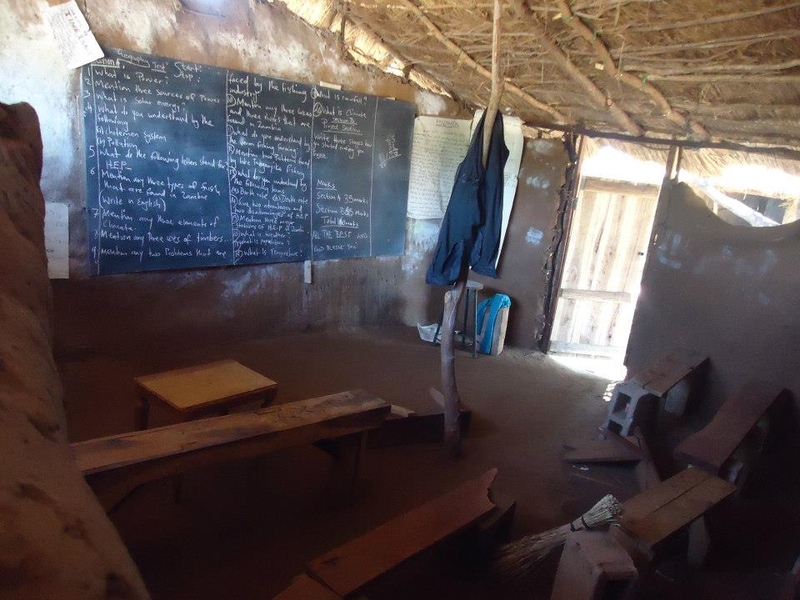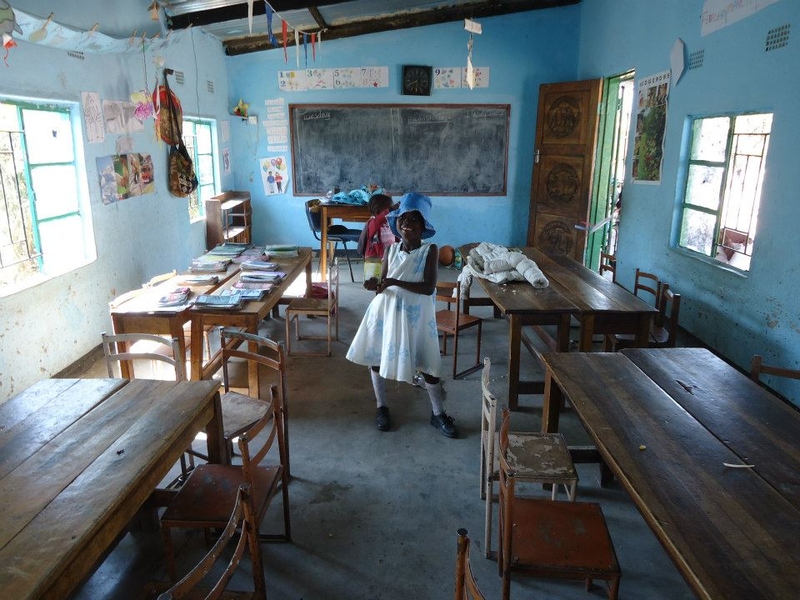 home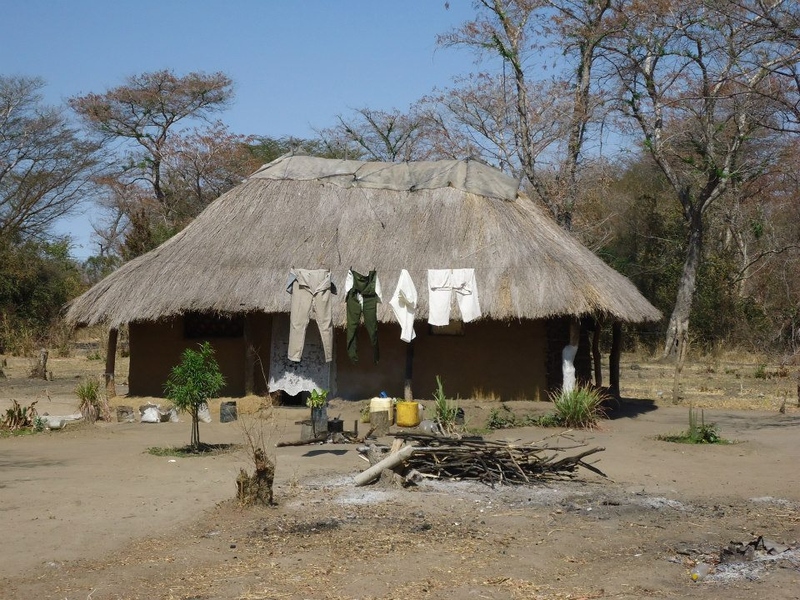 village
The sign for "village" looks like the shape of a typical house.
church
shop