Kelly & The Bookbus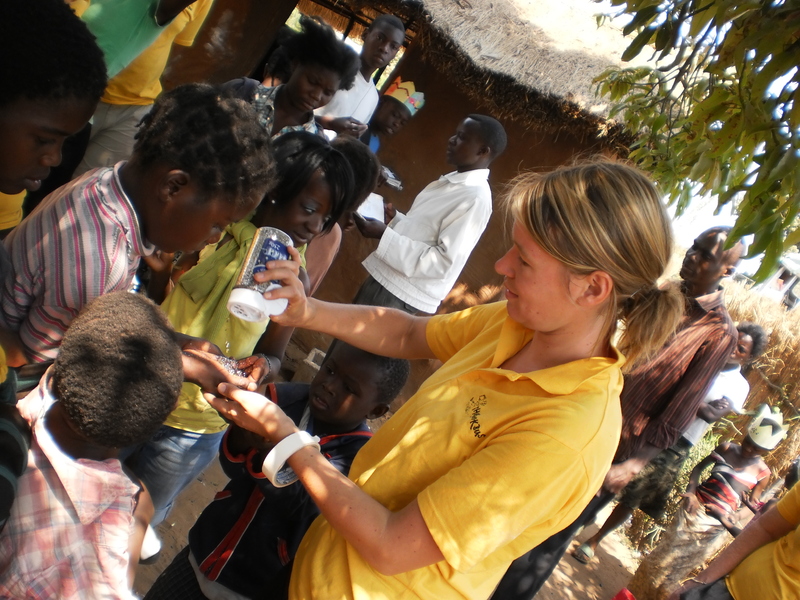 Prisca, our teacher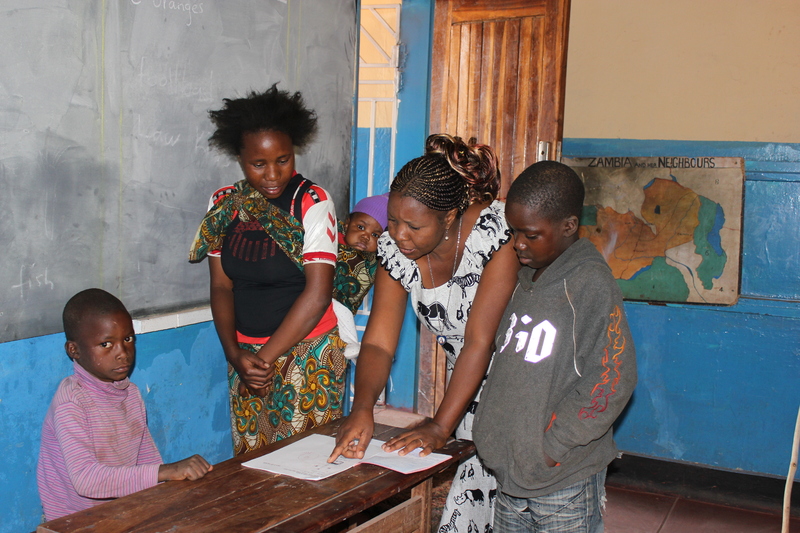 Prisca is one of the teachers of the deaf children at Holy Cross School in Livingstone.Her students are your teachers on this webpage. So let's say thank you to all of them!
Frank Musukwa
Frank is a human rights activist living and teaching in Kitwe. We learned a lot from him about the living conditions of deaf people in Zambia. Frank is a member of African Youth with Disabilities. He founded Zambian Deaf Youth and Women to provide deaf people with education facilities and access to healthcare.
Bill Vicars
Bill is teaching American Sign Language as Professor of ASL and Deaf Studies at California State University, USA.
You can learn ASL, which is very similar to Zambian Sign Language, with him on his excellent homepage www.lifeprint.com
Bill inspired us immensely!!!! He also allowed us tu use some of his grafic material.
We hope to meet him in Zambia soon!
First of all we want to say "Thank you" to Kelly! She is the leader of the bookbus of Livingstone. Take a look on www.thebookbus.org to see how this wonderful bus brings books and teaching to small community schools around Livingstone.
Kelly connected us with all our deaf friends in Livingstone. The children LOVE her.
We too!!!