Zambia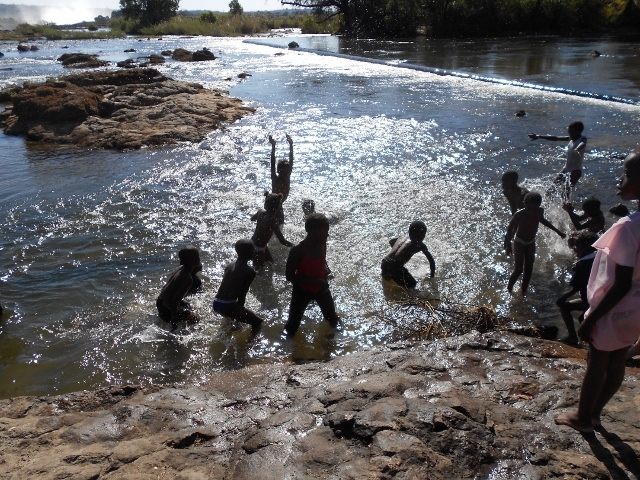 Zambia takes its name from the Zambesi River, which rises in the north-west corner of the country and forms the southern boundary.
The landlocked country 's neighbours are:
Congo to the north, Tanazania to the north east, Malawi to the east, Mozambique to the south east, Zimbabwe to the south, Botswana and Namibia to the south west and Angola to the west.
Zambia's 752,618 square kilometres makes it a large country about the size of France, the Netherlands, Belgium and Switzerland combined!
Zambian population counts about 11,5 million people (about the same as London)!
(Information of "The Field Manual" www.thebookbus.org)
Education in Zambia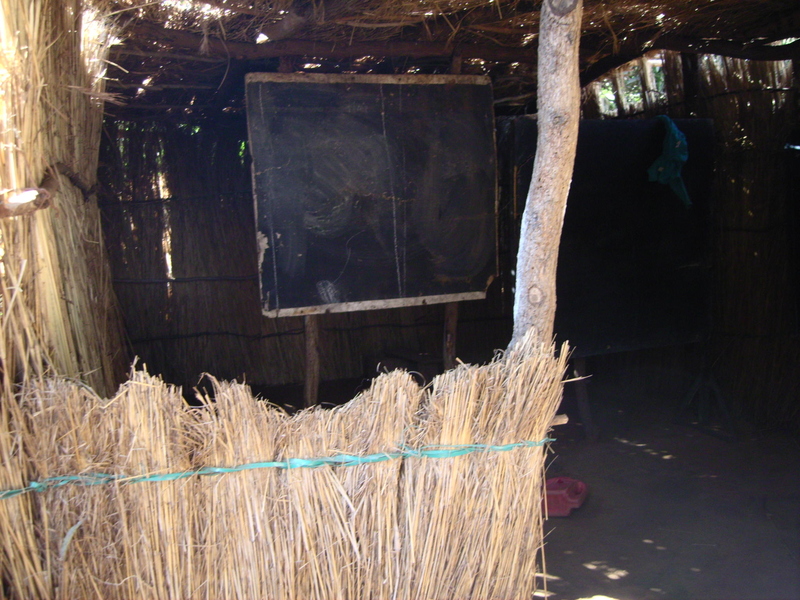 The education system in Zambia suffers from a severe lack of funds, materials and teachers. Nonetheless Zambian pupils are some of the most willing and keen to learn that can be found anywhere on the world.
Basic state education begins when a child is 6 or 7 with grade 1.
Grade 1 to grade 7 comprises basic education which should include every child and should be free. This is however not the case. Many children do not attend school either because of the cost or because they have to work.
To attend a basic school the pupil must have a uniform, school shoes and bag, exercise books and pencils and this list obviously excludes many children and there are often unofficial "fees" to pay.
As well as the government schools, Zambia has a large number of Community schools which were developed for children who could not afford to attend government schools. Incredibly under-funded , under-resourced and with a lack of trained teachers these schools are in dire need. Nowadays the government has realized the importance of these schools within the education system and teachers now receive a small wage but they do not have to be trained teachers, so long as they completed high school they can teach.
Basic government schools are little better equipped or resourced than the community schools and the classrooms are just bare, the teachers have huge classes and no materials and the children are just as keen to learn.
(From "The Field Manual" of www.thebookbus.org)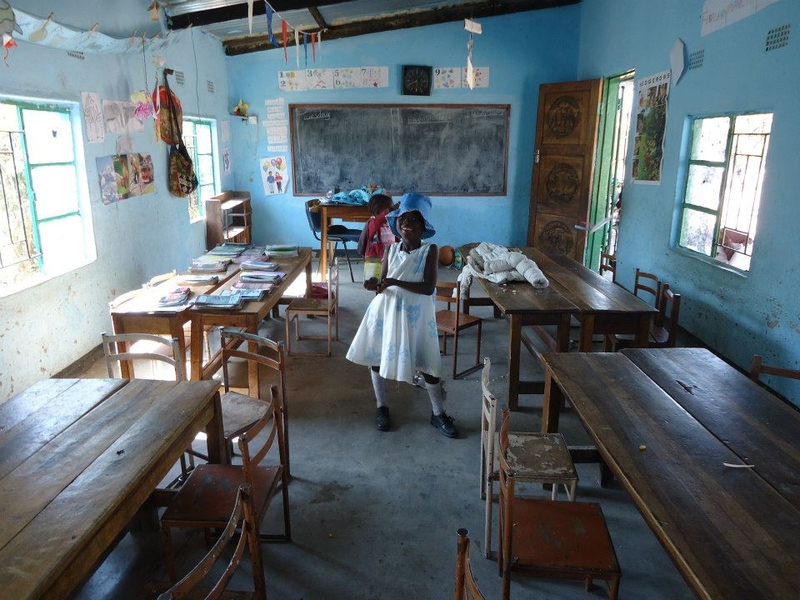 Health System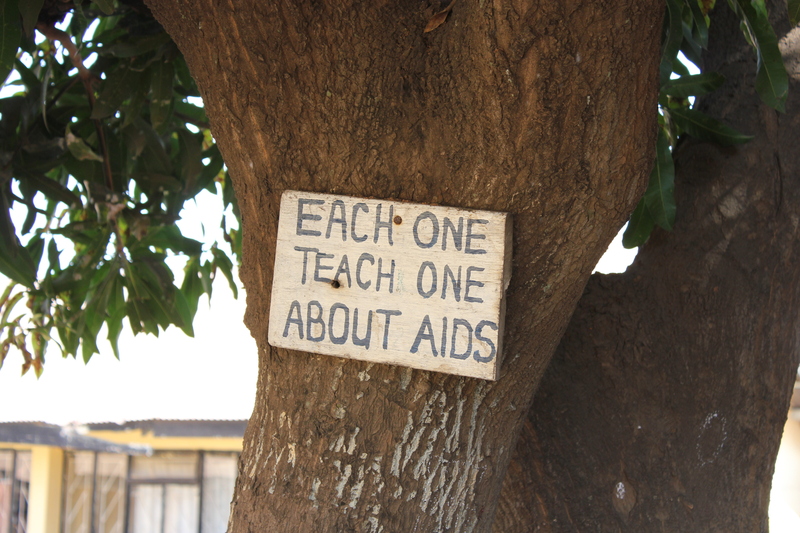 Like many african countries Zambia is suffering the terrible spread of HIV.
30 % of all children have lost a parent because of HIV-related disease.
Malaria, measles, Aids and tuberculosis are the main reasons of death.
Health system with governmental hospitals is officially free, but very often hospitalized patients have to buy medication at farmacies and can't afford those costs.
Whilst in the developed countries HIV can be treated with potent medication in Zambia a generation of children is actually loosing their parents with a life-expectance of only 40 years. There must be education for everyone to learn about protection of infection as well as international economical help to fight against a treatable disease.