Hi! I'm Sami, 13 years old. This is my second visit to Zambia. I am learning sign language. I designed the homepage and took some of the photos and films you see on this site.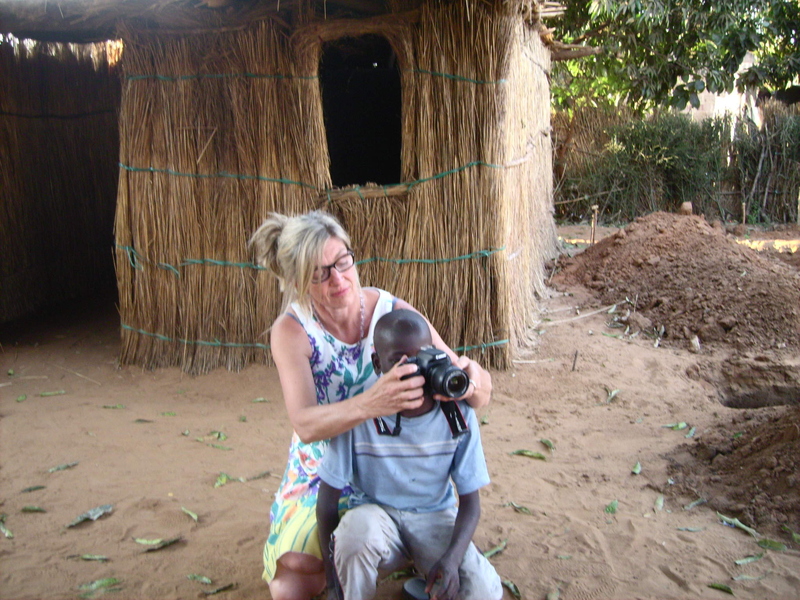 Hello! I'm Katja, the photographer. Filming in the village and at Deaf School made me HAPPY! I am also learning sign language.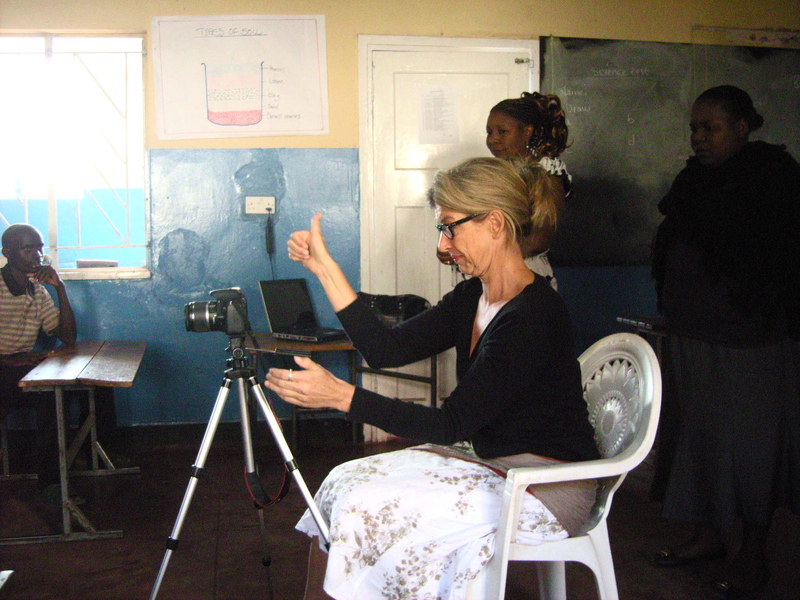 I'm Uta, Sami's mother. I am the lucky one who dreamed up this project! Besides dreaming of sign language and Zambia I am working as a medical doctor in Munich, Germany.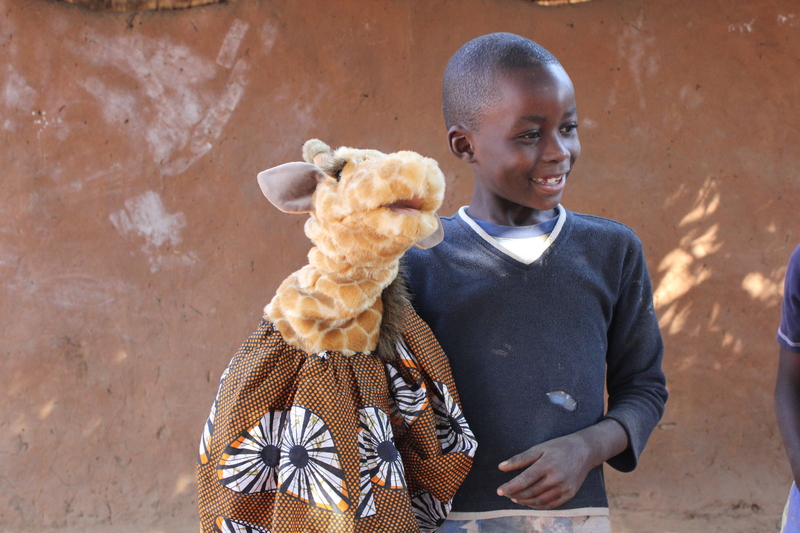 Giraffe is the hero of Zambian sign language! But she will sign herself to you: